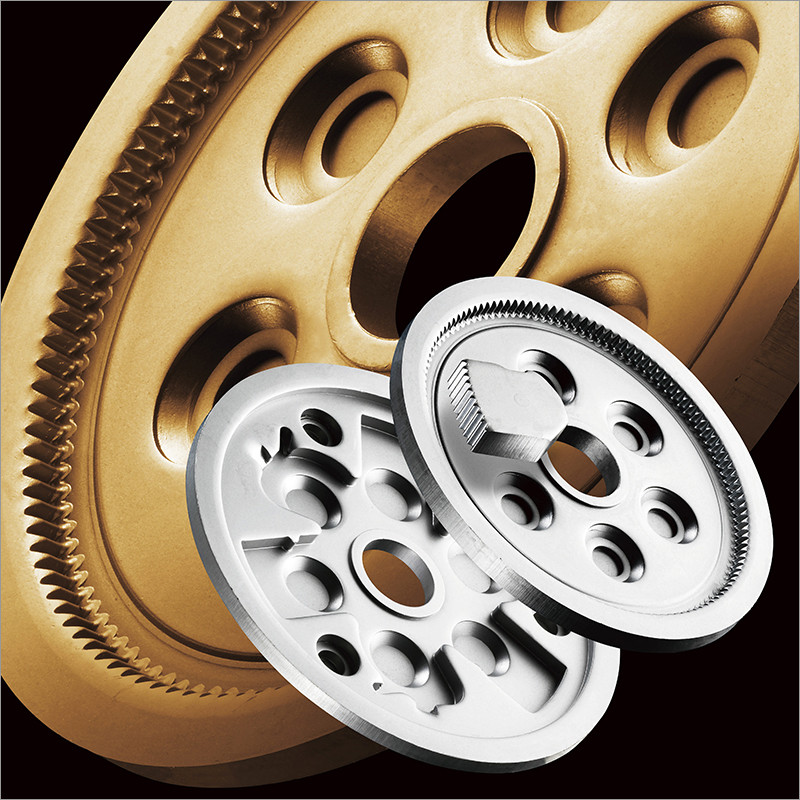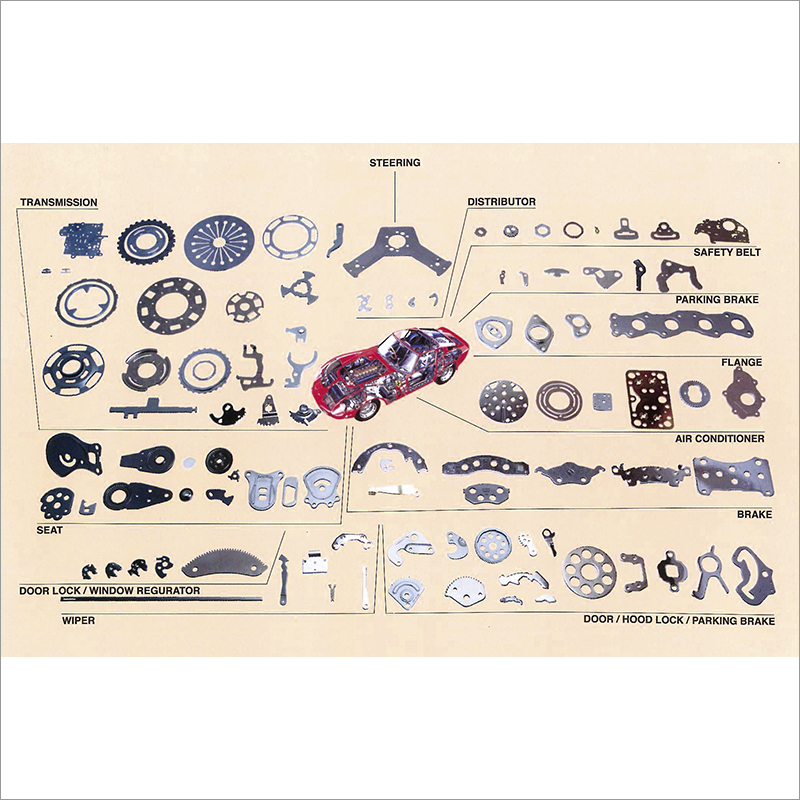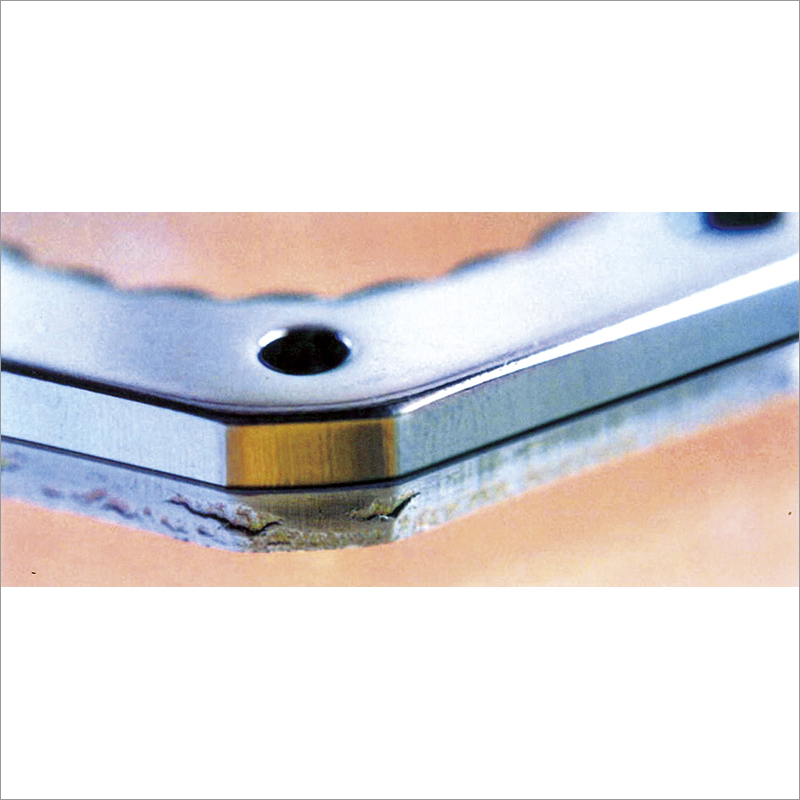 Product Description
The provided Hydraulic Fine Blanking Press Machine is designed for the smooth production of complex shape parts, large parts, and thick plates. It can process metal and other materials with a maximum thickness of 19mm. The complete frame is welded integral structure onto which a strong annealing is applied. It has a ram, bolster, and cylinder that uses a special steel metal. Besides, the ram slide of our Hydraulic Fine Blanking Press Machine has eight long-guides that can easily endure high eccentric loads in the composite tool.

Other Details :
Export Market: Brazil, Canada, China, Czech Republic, India, Indonesia, Italy, South Korea, Mexico, Portugal, Spain, Taiwan, Thailand, Turkey, USA
Import Market: South Korea, India, Germany

Lineup of fine blanking presses :
FB160-FD(Total force:1,600kN)
FB250-FD(Total force:2,500kN)
FB320-FD(Total force:3,200kN)
FB400-FD(Total force:4,000kN)
FB500-FD(Total force:5,000kN)
FB650-FD(Total force:6,500kN)
FB800-FD(Total force:8,000kN)
FB1000-FD(Total force:10,000kN)
FB1200-FD(Total force:12,000kN)
FB1500-FD(Total force:15,000kN)

Fine blanking processing has the following features.
Provides clean-cut surfaces without secondary machining e.g. shaving or milling.
Permits 3-dimensional progressive Fine blanking including coining, semi-shearing, bending and drawing.
Assures better flatness than conventional stamping.
Get in touch with us